Library
"To ask why we need libraries at all, when there is so much information available elsewhere, is about as sensible as asking if roadmaps are necessary now that there are so very many roads."
-- Jon Bing
We couldn't agree more. Come visit your local library. A quiet place to study, relax, work or simply escape in a good book. It's fun, the old-fashioned way.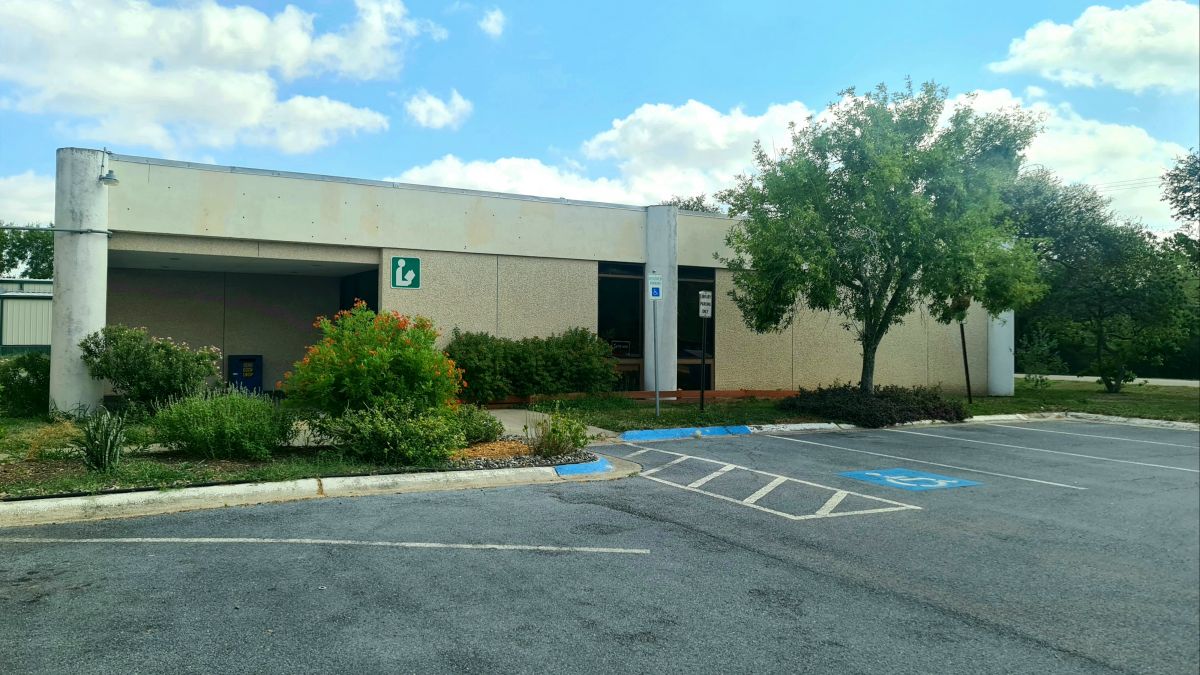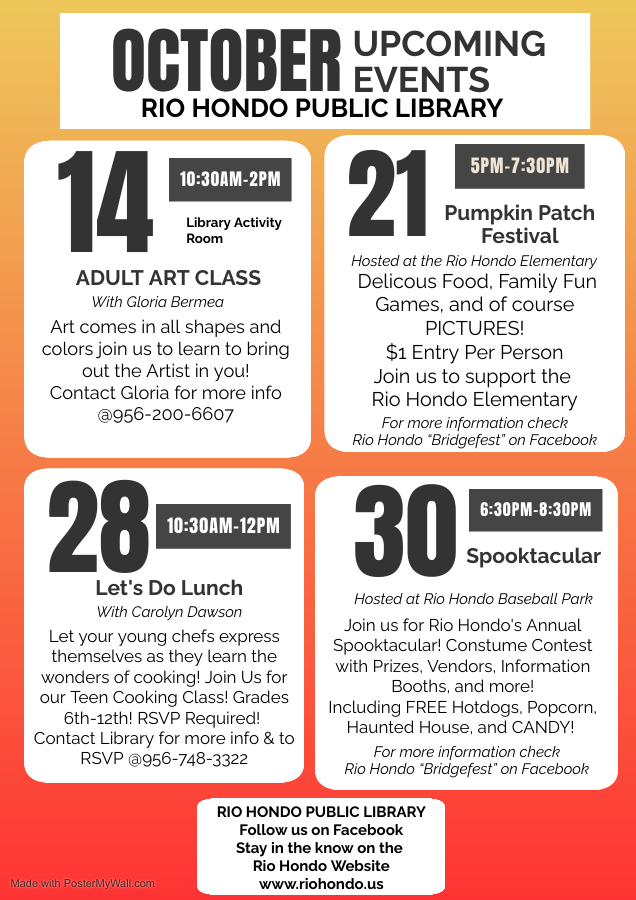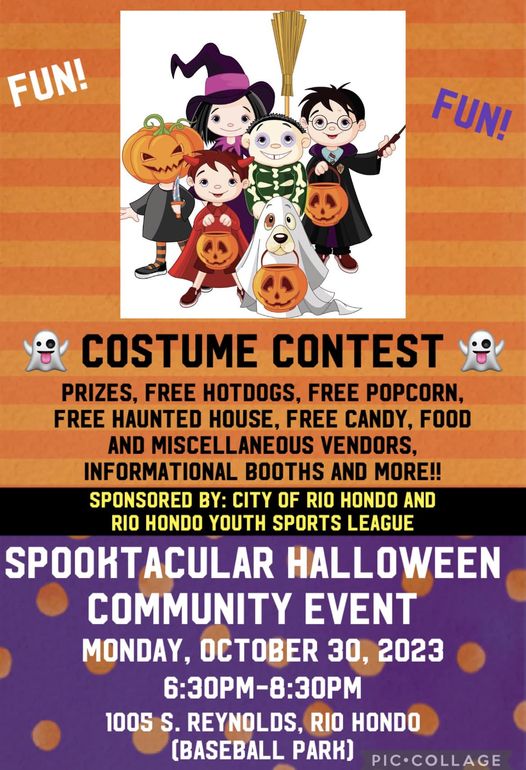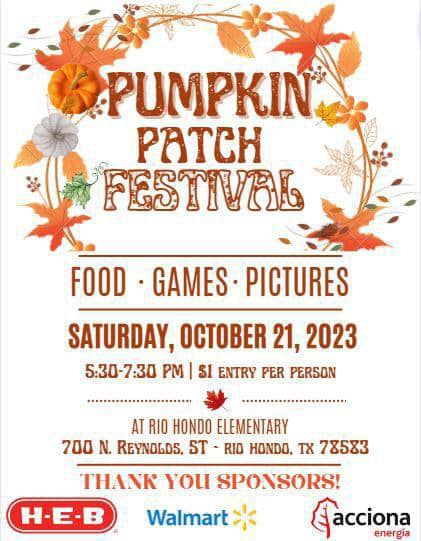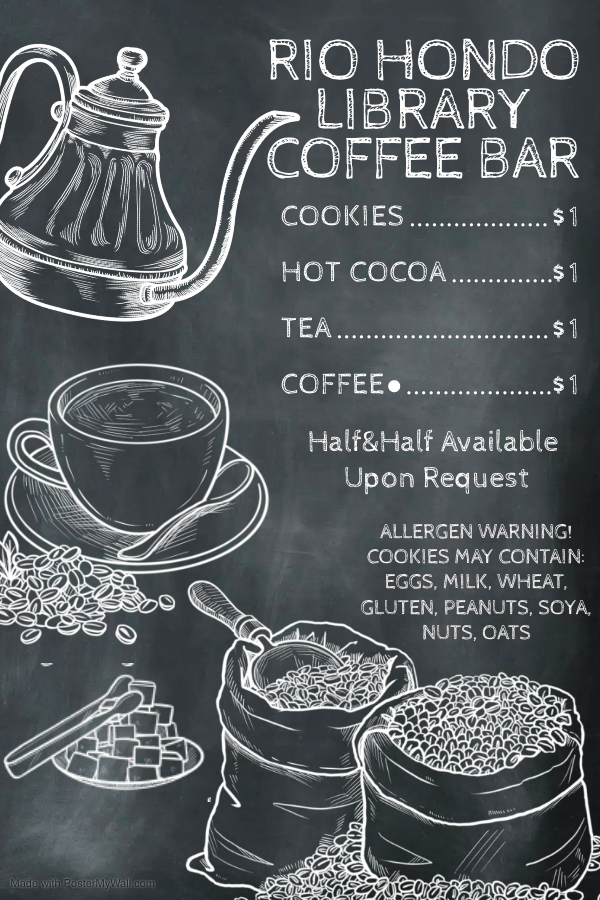 Frequently Asked Questions
How long does it take to get a library card?
If you don't have a Rio Hondo Public Library Card, stop by the library and sign up for one. It's FREE!  You get your card the day you apply!
Are electronic books available?
Yes, by using your library card number you can get free online books with the Libby app.
You may contact the librarian at library@riohondo.us if you need help logging into your ebook account.
What time is the Library open?
Hours:  Monday-Friday 1pm-6pm
            Saturday 10am - 3pm
What services does the Library provide?
document copying, faxing, and scanning
computers and printers for patron use
all materials are available for check-out, including books and DVDs
Contact Info
Carolyn Dawson
Rio Hondo Library
121 N. Arroyo Blvd library@riohondo.us
956-748-3322
Locations
Rio Hondo Library
121 N. Arroyo Blvd
Rio Hondo, Tx 78583
956-748-3322