Museum
The Rio Hondo Museum opened in August 2008. It contains historical artifacts dating back to as early as 1910. Items on display were donated by local contributors that have shown an interest in sharing the "old" Rio hondo with the public. Artifacts legal papers, newspaper, clippings, and family/buisness photos dating back to to the early 1900's can be found as you walk into this time capsule. These pictures and items take you back in time and give you an insight into where it all started. So, drop on by and take the journey to the past.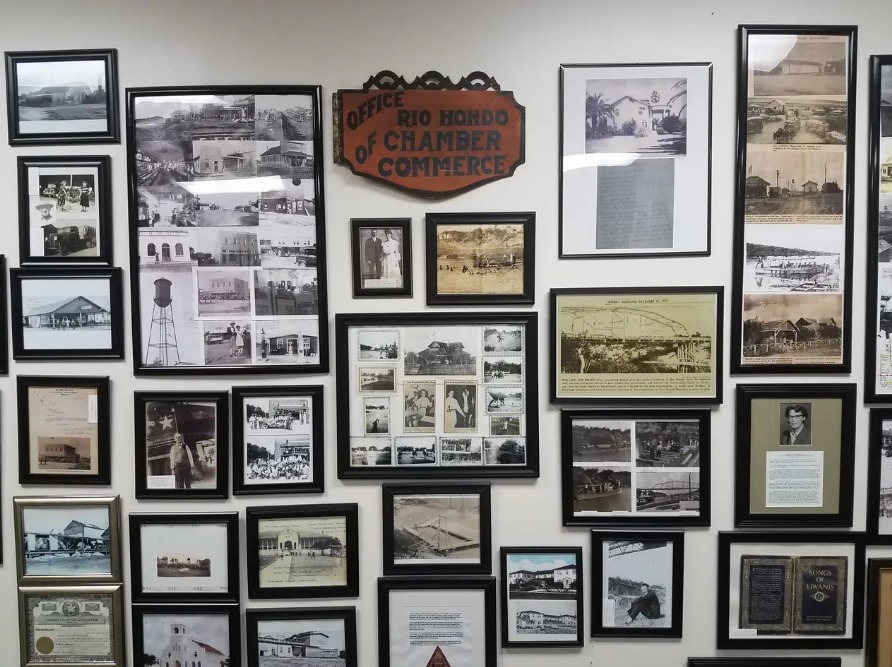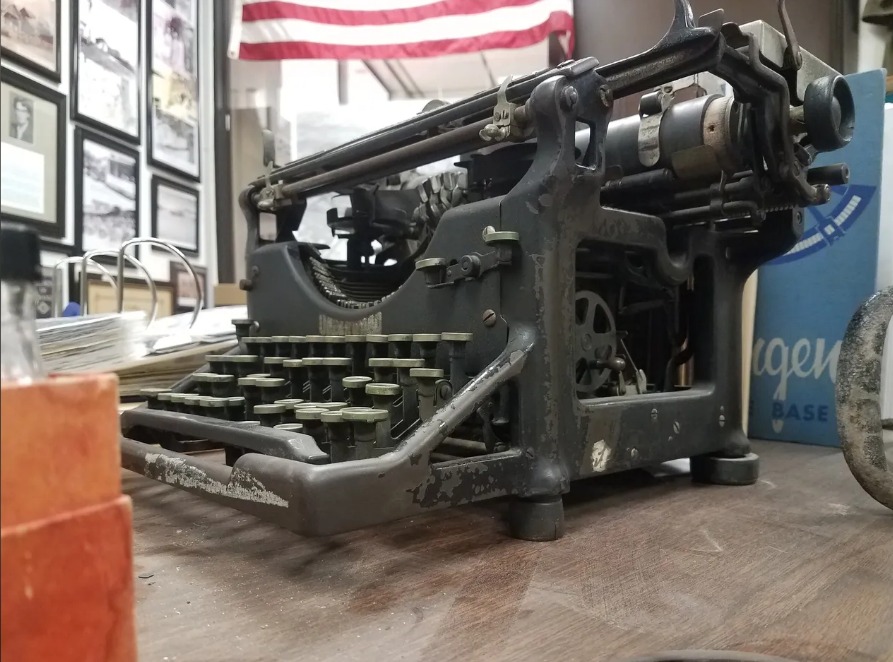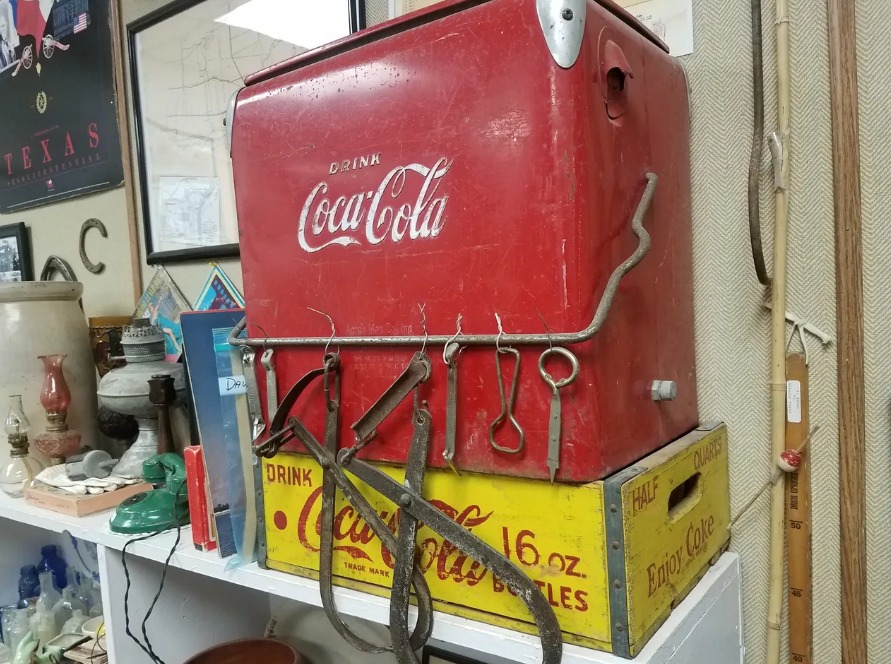 Frequently Asked Questions
When is the Museum open?
Monday-Friday
8am-5pm